LUXURY VINYL TILES
In recent years we have seen a large growth in the market for luxury vinyl tiles. The product has been developed by many manufacturers into a durable and tough product, replicating all the beauty of natural flooring with few of the practical drawbacks.
Design features such as tile size, grout stripping, bevelled edges and grained surfaces all add to the unparalleled realism.
In commercial applications, luxury vinyl tiles can be used in isolation to provide a striking tea point or in large areas as a modern alternative to carpet tiles. Whether you're fitting out a chic bar, boutique hotel or a smart city office, LVT can be the key element in pulling together your design.
Modern surface protection provides easy maintenance and a barrier against scuff marks, stains and scratches.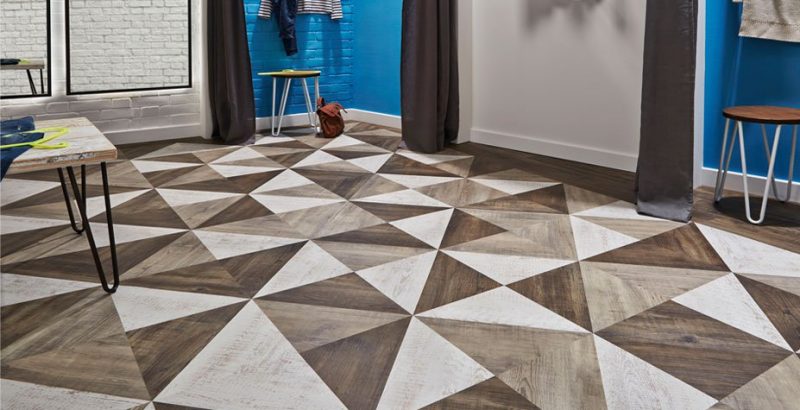 LAYING PATTERNS
Create more impact by laying luxury vinyl tiles straight, diagonally, chequerboard or parquet-style herringbone patterns. A multitude of designs are possible.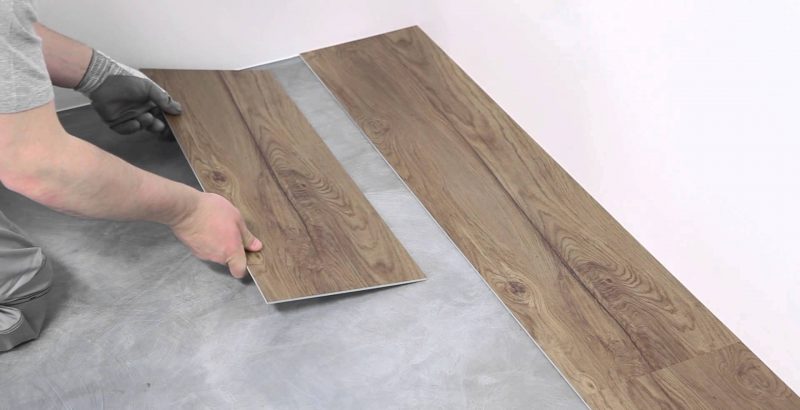 LOOSE LAY
Luxury vinyl tiles are now available as a loose lay product. All you require is a sound, smooth and dust free sub-floor or it can even be installed over your existing hard floor, all avoiding expensive preparation.
Need help or advice? Call us now on 0121 355 1919 or request a callback
More Flooring Services
Pinnacle can undertake a wide range of flooring services to meet your specific requirements and budget.
View all services
"We were very grateful for Pinnacle in delivering a high-quality service and finished product at our offices. I did mention how professional and efficient your fitter was during the entire process. He was adaptable and a real team player when working around our other contractor on site and it was a pleasure working with all of the Pinnacle staff involved."
Steve Fisher, Estates Surveyor, Gemini Property
"Pinnacle have been a pleasure to work with. Both flooring and Altro Whiterock installations were completed with no issues from start to finish."
John Leo, Senior Project Manager, Kier Construction Central
"As expected, a quality service from Pinnacle on this project. No complaints or negative comments, carried out with the upmost professionalism. Thank you!"
John Humphries, Site Manager, Interserve Construction