LINOLEUM AND RUBBER
Linoleum is a natural floor associated with sustainability, durability and innovative design.
Made with 97% natural raw materials, it is 72% rapidly renewable and contains up to 50% recycled content. It is biodegradable. Polymer coatings give it improved resistance to scratching, staining and bacteria.
Innovative colours and patterns make design possibilities endless.
Rubber is ergonomic, sound absorbent, stain and slip resistant. It is extremely durable and hence used in large public spaces.
Available in both sheet and tile form it can be installed with unwelded joints. Rubber has a standard slip rating of R9 and can be increased to R11 with the use of enhanced properties.
Rubber is a highly versatile product with a natural appearance.
LINOLEUM 100% RECYCLABLE
Linoleum waste can be recycled during production, installation and at the end of its life by placing them back into the production process for new product.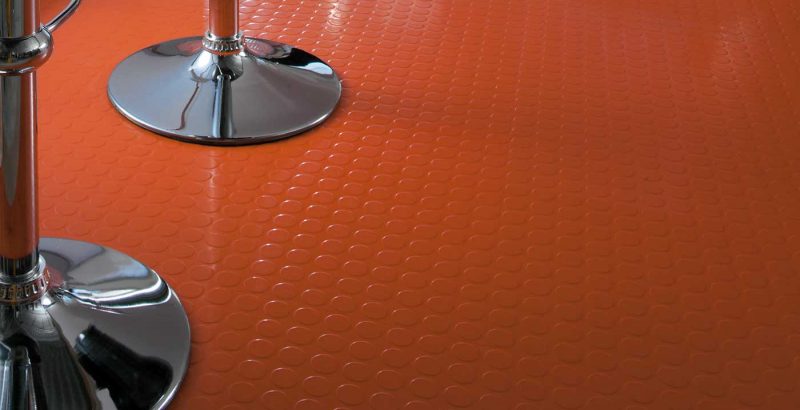 NATURAL RUBBER
High-quality natural rubber, which is made from the sap of a tropical rubber plant and industrial rubber are the basis of rubber flooring. It contains no PVC plasticizers or chlorine-organic compounds.
Need help or advice? Call us now on 0121 355 1919 or request a callback
More Flooring Services
Pinnacle can undertake a wide range of flooring services to meet your specific requirements and budget.
View all services
"We were very grateful for Pinnacle in delivering a high-quality service and finished product at our offices. I did mention how professional and efficient your fitter was during the entire process. He was adaptable and a real team player when working around our other contractor on site and it was a pleasure working with all of the Pinnacle staff involved."
Steve Fisher, Estates Surveyor, Gemini Property
"Pinnacle have been a pleasure to work with. Both flooring and Altro Whiterock installations were completed with no issues from start to finish."
John Leo, Senior Project Manager, Kier Construction Central
"As expected, a quality service from Pinnacle on this project. No complaints or negative comments, carried out with the upmost professionalism. Thank you!"
John Humphries, Site Manager, Interserve Construction