FLOORING DESIGN
Are you struggling for inspiration with your flooring design? Do you need help with product specification to meet both your needs and your budget?
If so, Pinnacle can assist you. We have a broad knowledge of products and access to specialist flooring designers that can help you transform your space.
We can look at corporate colour schemes, inset logos, features and borders.
Floor finishes can bring colour and life to your building. It can distinguish between different areas. It can even highlight areas for a specific use. If you provide the brief we'll do the rest.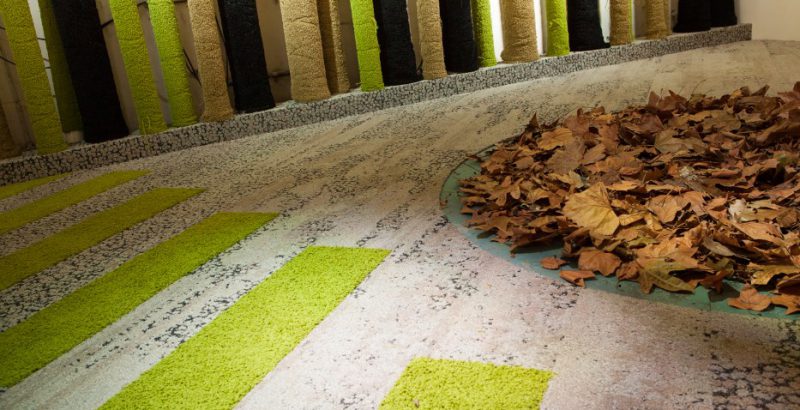 BACK TO NATURE
Have you considered the environment in which you work? Natural colours and textures can enhance the atmosphere in your workplace, which in turn will perhaps bring a more creative environment and improve your staff retention.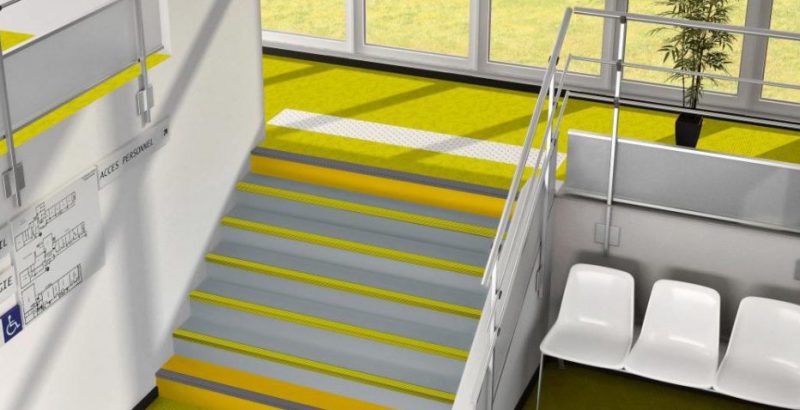 LET THERE BE COLOUR!
Floor finishes alone can transform your building and the use of colour is vital. Whether you would like to match an existing colour scheme or come up with a completely new design, we can provide you the advice you require. Sample products can be arranged to your premises.
Need help or advice? Call us now on 0121 355 1919 or request a callback
More Flooring Services
Pinnacle can undertake a wide range of flooring services to meet your specific requirements and budget.
View all services
"We were very grateful for Pinnacle in delivering a high-quality service and finished product at our offices. I did mention how professional and efficient your fitter was during the entire process. He was adaptable and a real team player when working around our other contractor on site and it was a pleasure working with all of the Pinnacle staff involved."
Steve Fisher, Estates Surveyor, Gemini Property
"Pinnacle have been a pleasure to work with. Both flooring and Altro Whiterock installations were completed with no issues from start to finish."
John Leo, Senior Project Manager, Kier Construction Central
"As expected, a quality service from Pinnacle on this project. No complaints or negative comments, carried out with the upmost professionalism. Thank you!"
John Humphries, Site Manager, Interserve Construction