FLOOR PREPARATION
Correct floor preparation is fundamental to both the appearance and durability of a new floor finish. It will allow it to be adhered correctly and can provide protection from moisture beneath.
Moisture can be controlled using an epoxy damp proof membrane and a suitable surface can be achieved using a smoothing compound.
We can even remove your existing floor finishes and grind the sub-floor to remove contamination.
Working in conjunction with leading manufacturers, we can provide a bespoke site survey, including moisture readings and we can recommend the most suitable and economical solution.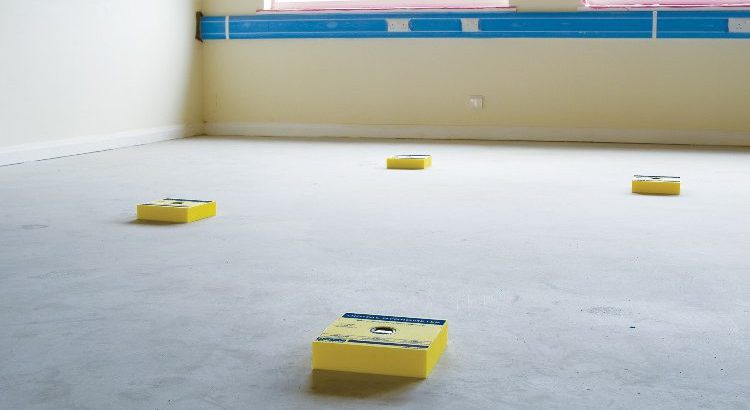 Moisture Control
Where moisture readings exceed the British Standard requirements, either due to construction moisture or rising damp, we can assist with a solution. A surface damp proof membrane will protect the new floor finish from future problems. We can undertake free testing and provide you with a guaranteed specification.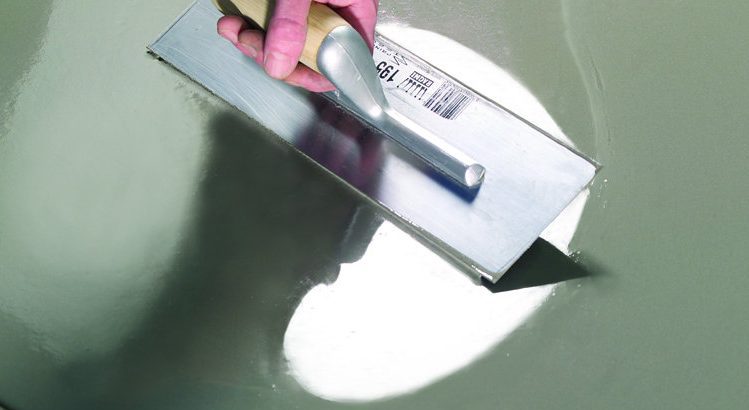 Improving the quality of your floor
This can include diamond grinding, scarifying, moisture control and the application of a smoothing compound to ensure your new floor bonds and fits correctly.
Need help or advice? Call us now on 0121 355 1919 or request a callback
More Flooring Services
Pinnacle can undertake a wide range of flooring services to meet your specific requirements and budget.
View all services
"We were very grateful for Pinnacle in delivering a high-quality service and finished product at our offices. I did mention how professional and efficient your fitter was during the entire process. He was adaptable and a real team player when working around our other contractor on site and it was a pleasure working with all of the Pinnacle staff involved."
Steve Fisher, Estates Surveyor, Gemini Property
"Pinnacle have been a pleasure to work with. Both flooring and Altro Whiterock installations were completed with no issues from start to finish."
John Leo, Senior Project Manager, Kier Construction Central
"As expected, a quality service from Pinnacle on this project. No complaints or negative comments, carried out with the upmost professionalism. Thank you!"
John Humphries, Site Manager, Interserve Construction