CARPETS
Carpet can add a feel of luxury and elegance to a space. They can also offer practical advantages over other products.
We can supply and install a wide range of carpet which is designed for commercial use across all sectors. Whether you require a low-level loop, textured, cut pile, twist or impervious carpet, we can source a product and install it for you.
Carpet can be supplied that is impervious to spills, making them quick and easy to clean. This is particularly important in healthcare and hospitality industries.
Installed onto a suitable underlay system, carpet can not only have a more comfortable feel underfoot but will also increase its life by protecting the carpet backing. We can offer advice.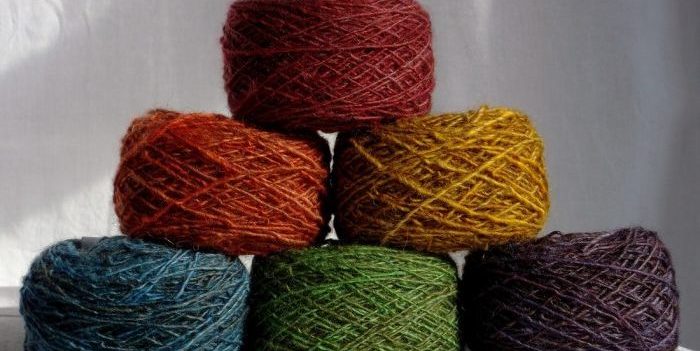 CHOOSE A QUALITY YARN
Carpet fibres, which are manufactured into yarn, play an important part in determining the quality of a carpet. The yarn directly influences many aspects such as surface structure, colour and feel as well as the functional benefits including resilience to wear, colour fastness and soil and stain resistance.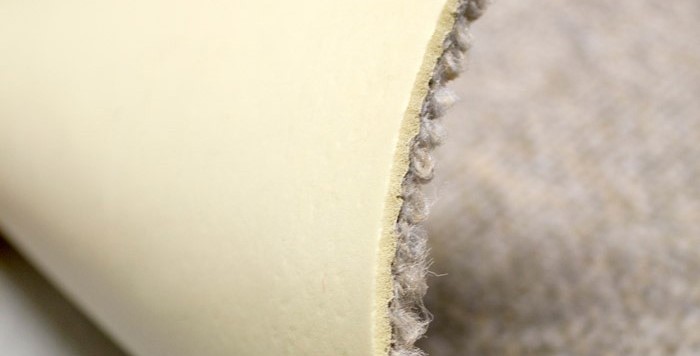 BACKINGS
Applying the correct carpet backing is important as this can influence the longevity and stability of a carpet. High-quality backing is essential to the performance and durability of a carpet. It enables heavy wear without deterioration.
Need help or advice? Call us now on 0121 355 1919 or request a callback
More Flooring Services
Pinnacle can undertake a wide range of flooring services to meet your specific requirements and budget.
View all services
"We were very grateful for Pinnacle in delivering a high-quality service and finished product at our offices. I did mention how professional and efficient your fitter was during the entire process. He was adaptable and a real team player when working around our other contractor on site and it was a pleasure working with all of the Pinnacle staff involved."
Steve Fisher, Estates Surveyor, Gemini Property
"Pinnacle have been a pleasure to work with. Both flooring and Altro Whiterock installations were completed with no issues from start to finish."
John Leo, Senior Project Manager, Kier Construction Central
"As expected, a quality service from Pinnacle on this project. No complaints or negative comments, carried out with the upmost professionalism. Thank you!"
John Humphries, Site Manager, Interserve Construction