An 'outstanding' reputation
Pinnacle has an outstanding reputation within the Education sector with school flooring. Whether the project is a small private nursery, secondary school or a vast university our team have the skills and experience to deliver a successful installation.
The Education sector is seeing enormous growth and it requires high quality, durable, affordable and design solutions for school flooring Birmingham. Pinnacle understands the challenges faced in Education and our staff are ready to listen to your specific requirements. We can help you to plan your approach to preparation, programme, safety and design.
Knowledge
The knowledge we have in the Education sector has been built up over a considerable period of time when installing school flooring. It is a reputation we are very proud of and highlights our sustained focus on effective communication and customer satisfaction.

Our team understands that creating a visually pleasing environment can be particularly important in education.
Safeguarding
All of our fitters can be DBS checked and hold all of the relevant safety accreditations. We understand this is an important consideration in Education.

We also strive to ensure all installations have the minimal impact on the operation of your learning environment.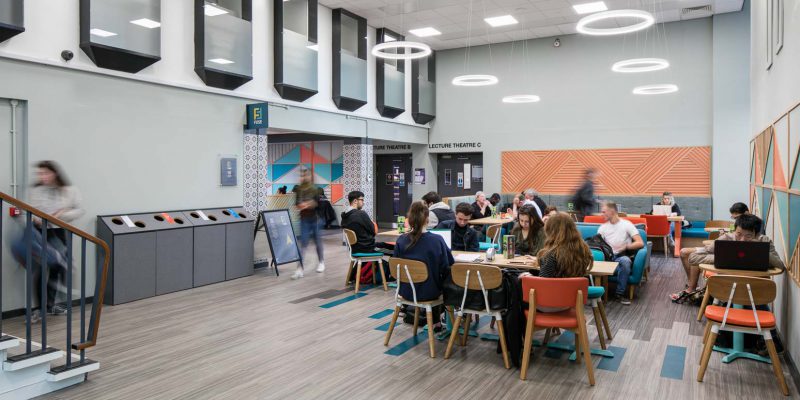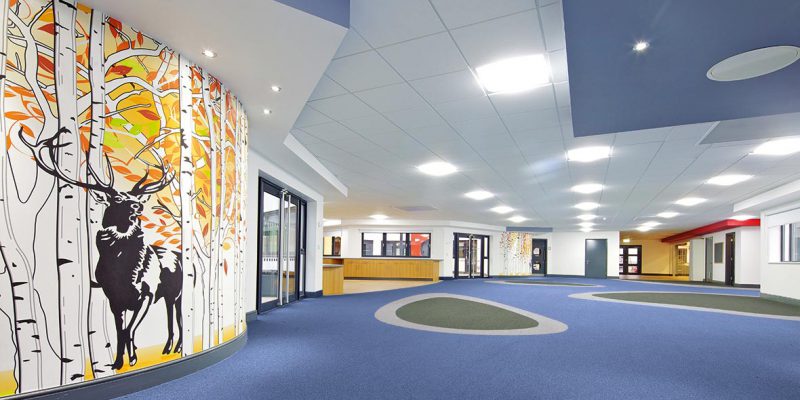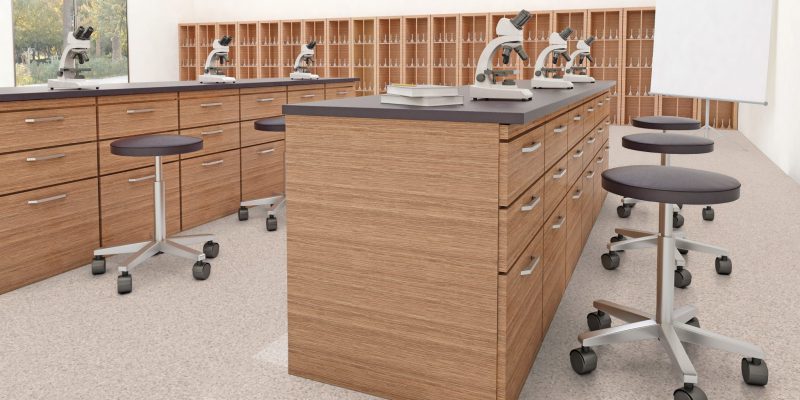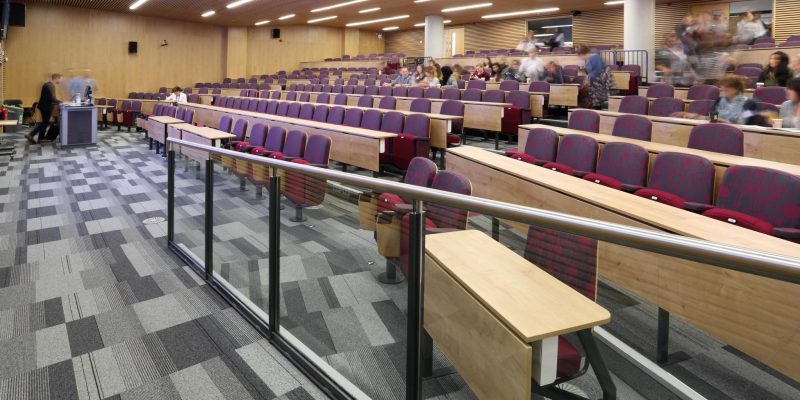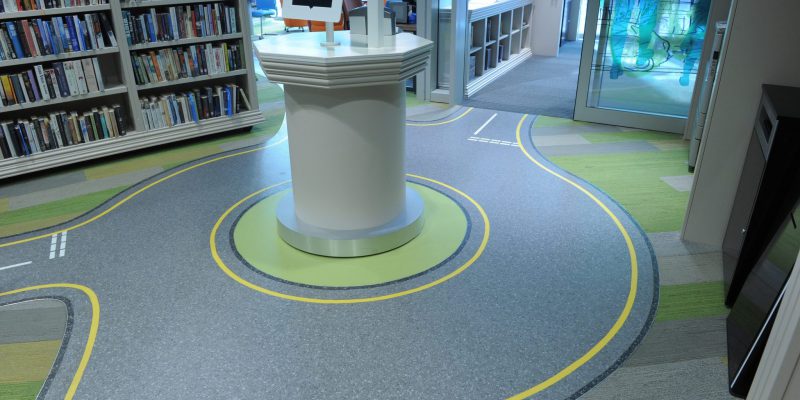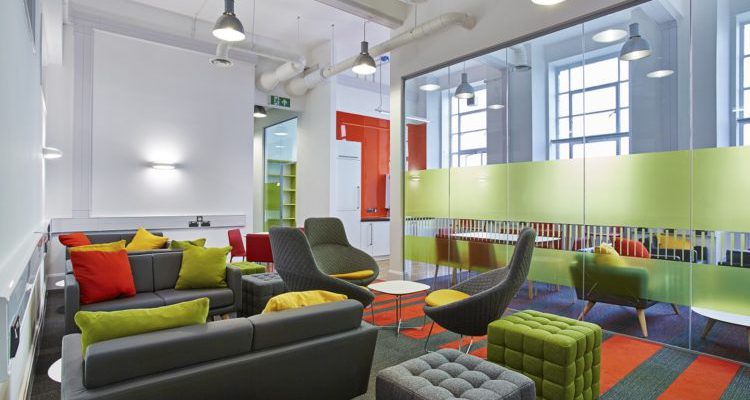 Need help or advice? Call us now on 0121 355 1919 or request a callback
"We were very grateful for Pinnacle in delivering a high-quality service and finished product at our offices. I did mention how professional and efficient your fitter was during the entire process. He was adaptable and a real team player when working around our other contractor on site and it was a pleasure working with all of the Pinnacle staff involved."
Steve Fisher, Estates Surveyor, Gemini Property
"Pinnacle have been a pleasure to work with. Both flooring and Altro Whiterock installations were completed with no issues from start to finish."
John Leo, Senior Project Manager, Kier Construction Central
"As expected, a quality service from Pinnacle on this project. No complaints or negative comments, carried out with the upmost professionalism. Thank you!"
John Humphries, Site Manager, Interserve Construction